07 Jun 2011 8 Comments
in Technology Tags: Globe, numbers, Smart, Sun, technology, telecommunications
Ever since I got a postpaid plan, courtesy of Globe SM Naga branch, and availed myself of its unlimited mobile surfing for P999/mo and unlimited Globe & TM text and call for P599/mo (and in the process got myself a new Galaxy Samsung Mini absolutely free!)…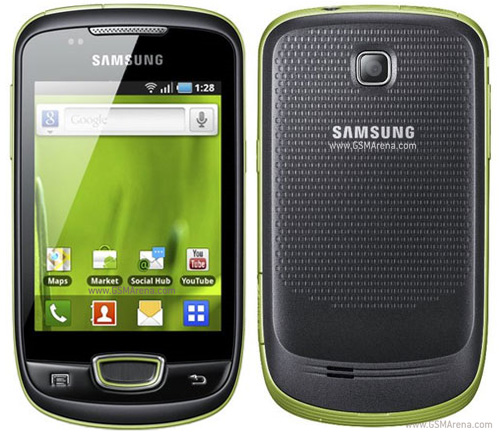 …I have been making unlimited calls to my staff, my family, my friends and practically anyone who has a Globe/TM number.
The thing is, I can't really distinguish which numbers are not on the Globe/TM network. Good thing, I found this handy. It's great for tracking which people I'm calling I get additional charges for.
---
How to determine if Smart, Globe or Sun number


I hope you found this post helpful!
*last updated March 22, 2012