22 Dec 2009 No Comments
So I'm trying to decide whether I should just do my own hair and make-up for this vintage- slash Grecian- wedding I'm going to at the end of the month. I'm looking at these real interesting hairstyles and making me think, dang, it looks like I can't do any of these on my own. My hair is too long and too thick. My arms ache when I do it on my own.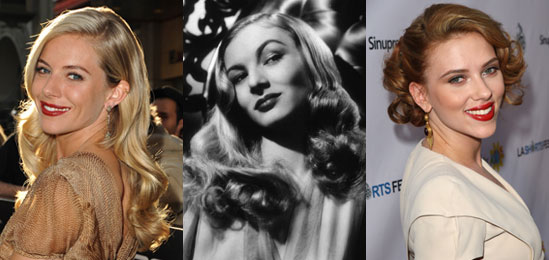 The hairpieces are deliciously cute! I'm sort of partial to the one with the simple headband but I do not have bangs. Maybe I make one?
Okay, more choices slash photos to follow. I have to rush off to a fitting and lunch.